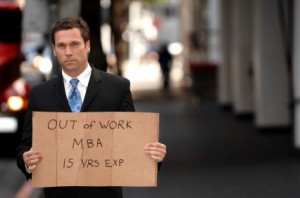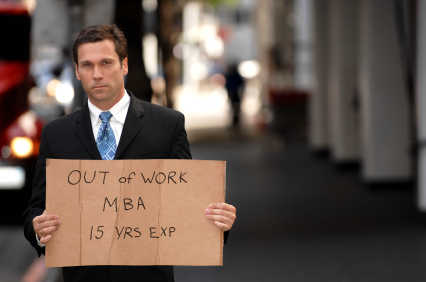 Do I need an MBA to become an equity/credit research analyst?
It's a common question. Unfortunately, there is no one "right" answer. It depends upon where you are at right now in your professional career.
If you are an undergraduate right now, you are probably better off signing up for the CFA program and completing Level 1. Besides, you need a few years experience before you can expect to get in to business school. An MBA just isn't an option for an undergrad.
However, if you are currently in the working world and want to break into finance and get out of the sh*tty job you work at now (are you a consultant?), then an MBA probably makes sense. I went to business school and used it to transition into the career I have today.
Quite frankly, I enjoyed business school. After a couple of years in the working world, business school is the closest thing to going back to undergrad. So you have to give up two years of earning a salary, but let's face it: you're old job sucks, this is why you are going back to business school.
What about if you are an analyst now and are looking to advance your career? You probably don't need an MBA, especially if you are already a buy side analyst. If you've already broken in and are working as an equity analyst, your work results will matter more than any degree. But if you don't like where you are working today, you can always go back to business school and use it as platform to improve your network and find a better job.
So, here's the rundown based on where you are now:
Undergraduate – No, business school is not an option. You need work experience.
Undergrad degree and working – Yes.
Undergrad and already an analyst – Not necessary (but it can't hurt)